Bluenose Ghosts
BBGHO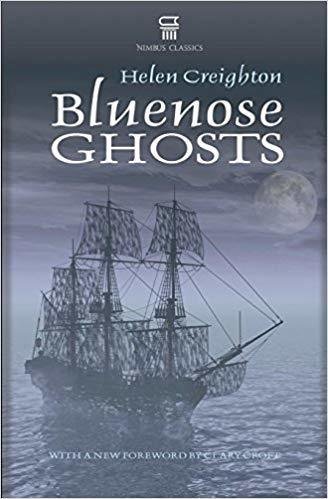 Back in stock!
Bluenose Ghosts is a selection of Nova Scotian ghost stories collected by prominent folklorist and resident of Evergreen House, Helen Creighton. These unexplained mysteries are all the more chilling because they are based on personal experiences of ordinary people. (Paperback)
Two editions are available. Please select the one you would like.
The 2nd edition of Bluenose Ghosts features a new foreword from Nova Scotia writer Clary Croft that explores Creighton's enduring influence on the province's folklore.

Author:Helen Creighton
Publisher:Nimbus Publishing